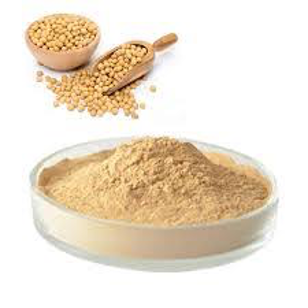 It's More Than Just Protein
Protein comes from a variety of plant sources, including beans, peas, legumes, and nuts. However, it can only be considered as a high-quality protein if the source can be easily digested and free from limiting amino acids. Soy bean, with a DIAAS score as high as 0.9, is widely recommended as a substitution for animal proteins.
VHVV® is a protein-rich soy hydrolysate that contains unique tri- and tetra-peptides. Through a patented process, soy beans were hydrolyzed and selected to obtain the functional peptide content. Due to the special technology, VHVV® performs an outstanding solubility and bioavailability.
In vitro and animal studies had addressed multiple functions of VHVV®, including fat loss, anti- fatigue and blood pressure/cholesterol lowering benefits.