Anoxymer International GmbH based in Kümmersbruck near Amberg in the Upper Palatinate (German: Oberpfalz), Bavaria
Anoxymer International GmbH is a specialist in high-quality extracts, proteins and peptides.
Anoxymer International GmbH objective is to grow the worldwide nutraceutical and cosmeceutical business.
Anoxymer International GmbH follows the principles of sustainable trade and fair trade.
Anoxymer International GmbH is a science-based company with worldwide market contacts and activities.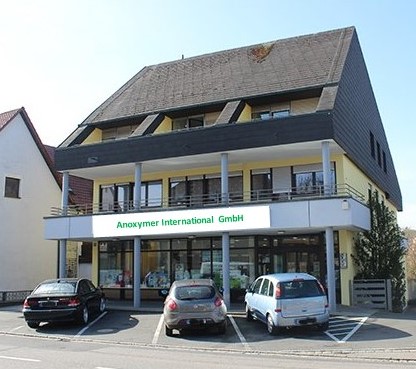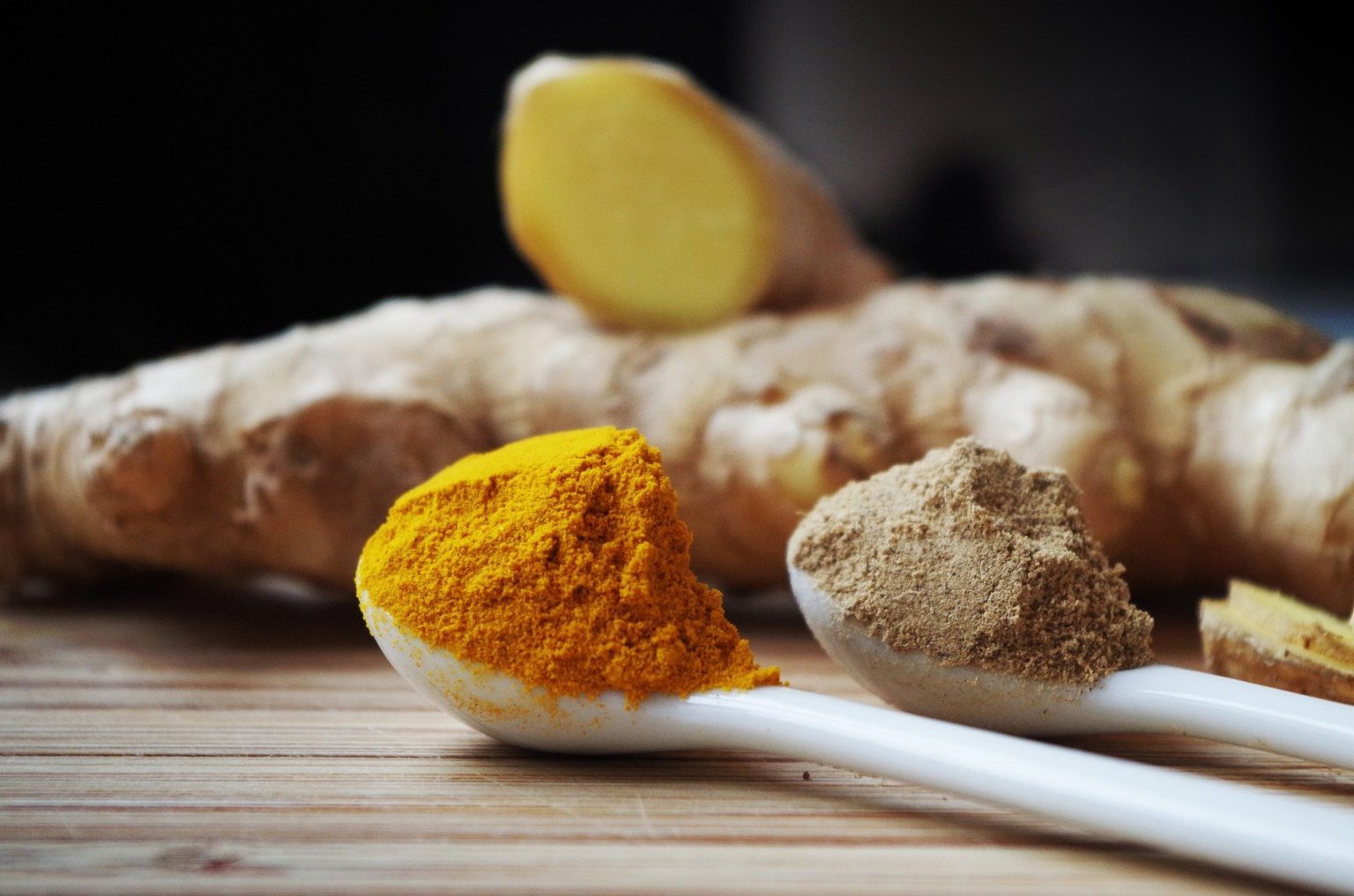 We deal botanical extracts, protein isolates/protein powder and peptides and ensure traceability, transparency and reliability from cultivation through processing to distribution.
We do research. We have a high level of expertise and international partnerships.
We develop and market high-quality applications and end products/ finished products (also for private labels)
We monitor the production of the products on site and in-house team and maintain long-term relationships with farmers and producers.
Quality first
We subject our products to strict and extensive controls. We work closely with accredited laboratories. Our quality standards start with the raw material and are "produced" into the finished products (extracts, isolates, powders)  through further processing. This is how we get high quality products with 100% security. We only use natural, original ingredients for our end products.
Traceability
Our suppliers are carefully selected, are subject to a constant evaluation process and are visited several times a year by the Anoxymer International team on site. That is why we guarantee 100% traceability and transparency of our products.
Support a healthy and balanced life style
Our products support a healthy, balanced life style and health care. Consumers who, for example, are vegan or gluten-free or people with special nutritional needs, such as e.g. athletes, can benefit from Anoxymer International GmbH products. Our products are the basis for a modern, varied, health-conscious diet.
Fair trade and sustainability
We support the growers in the sustainable cultivation of the products and the preservation of their traditional food. That is why we work closely with them and support them through social projects. This hand in hand collaboration results in fair prices and fair wages for the growers.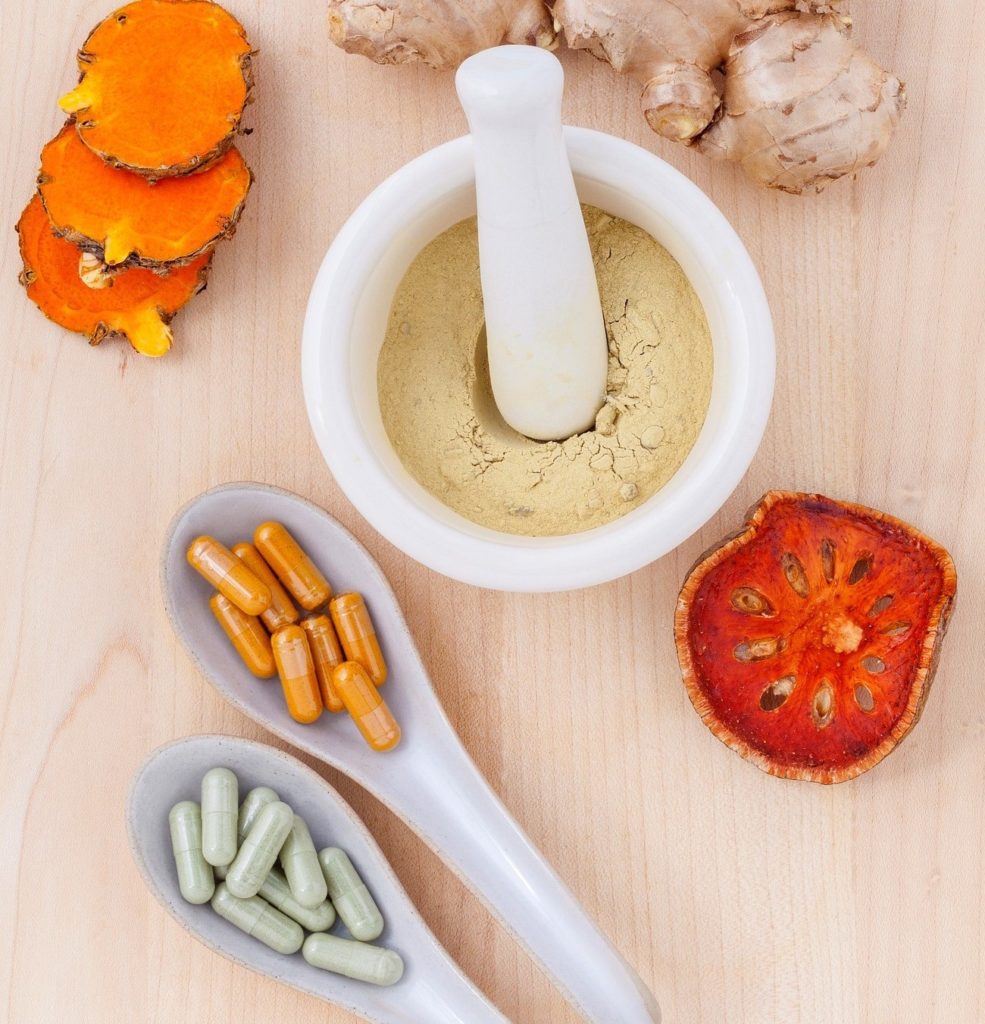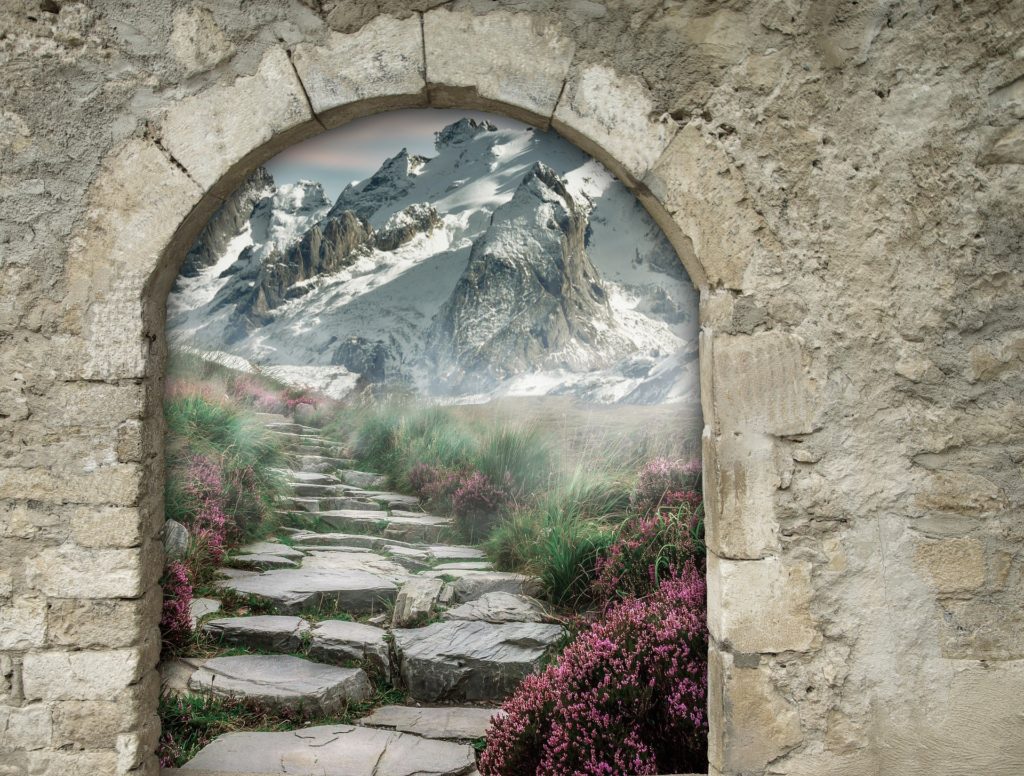 Customer satisfaction
Customer satisfaction is our top priority. Through close, constant contact, we try to identify customer needs at an early stage and find common solutions. Our scientific background makes it possible to implement unusual requests and to provide you with well-founded information about our products.
Employee satisfaction
The qualification, information, motivation and satisfaction of all employees is a fundamental requirement for our company's success. The employees are trained regularly. Everyone should and is allowed to contribute to the implementation of the company's goals with their ideas.
Scientific groundwork
We actively conduct basic scientific work and accompanying research in order to research new possible uses of raw materials. We are happy to pass on to our customers the knowledge that results from years of work with plant-based raw materials, extensive scientific know-how and international collaborations. Research and development can create new products and services for us and our customers in order to position ourselves well in the market.
In 2020 the company Anoxymer International GmbH was founded in Kümmersbruck. Initially, the company developed, traded and marketed botanical extracts with high antioxidative properties. The range was expanded to include other plant-based proteins and peptides. Anoxymer International GmbH is now a specialist in high-quality plant-based extracts, proteins and peptides. The company has its own product development department and, in addition to its own products, also implements customer requests. The further production of the products is outsourced to external service providers and checked by internal incoming goods inspections. Anoxymer International GmbH maintains personal supplier contacts worldwide in addition to scientific projects.